In this article, you will find
Enhancements
Spek View and Edit User Experience Improvements
RELEASED: NOVEMBER 1, 2023
We've introduced two exciting user experience improvements to the Spek View and Edit on the Spekit Web App and Chrome Extension. This refreshes the view and edit Spek experience, making it easier than ever to update Speks.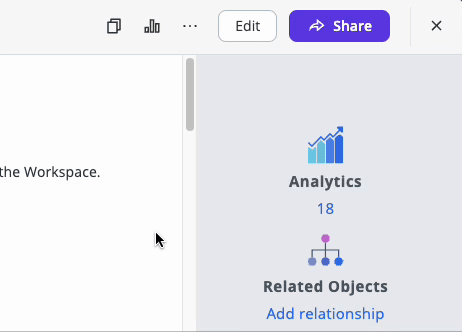 To learn more about editing Speks, check out this article.
Improvements to Search Results UI
RELEASED: NOVEMBER 3, 2023
We are thrilled to announce a significant enhancement to the search results UI within both the Spekit Web App and Spekit Chrome Extension. We've added an icon graphic to increase scalability and adjusted the layout to reduce the amount of text appearing in search results.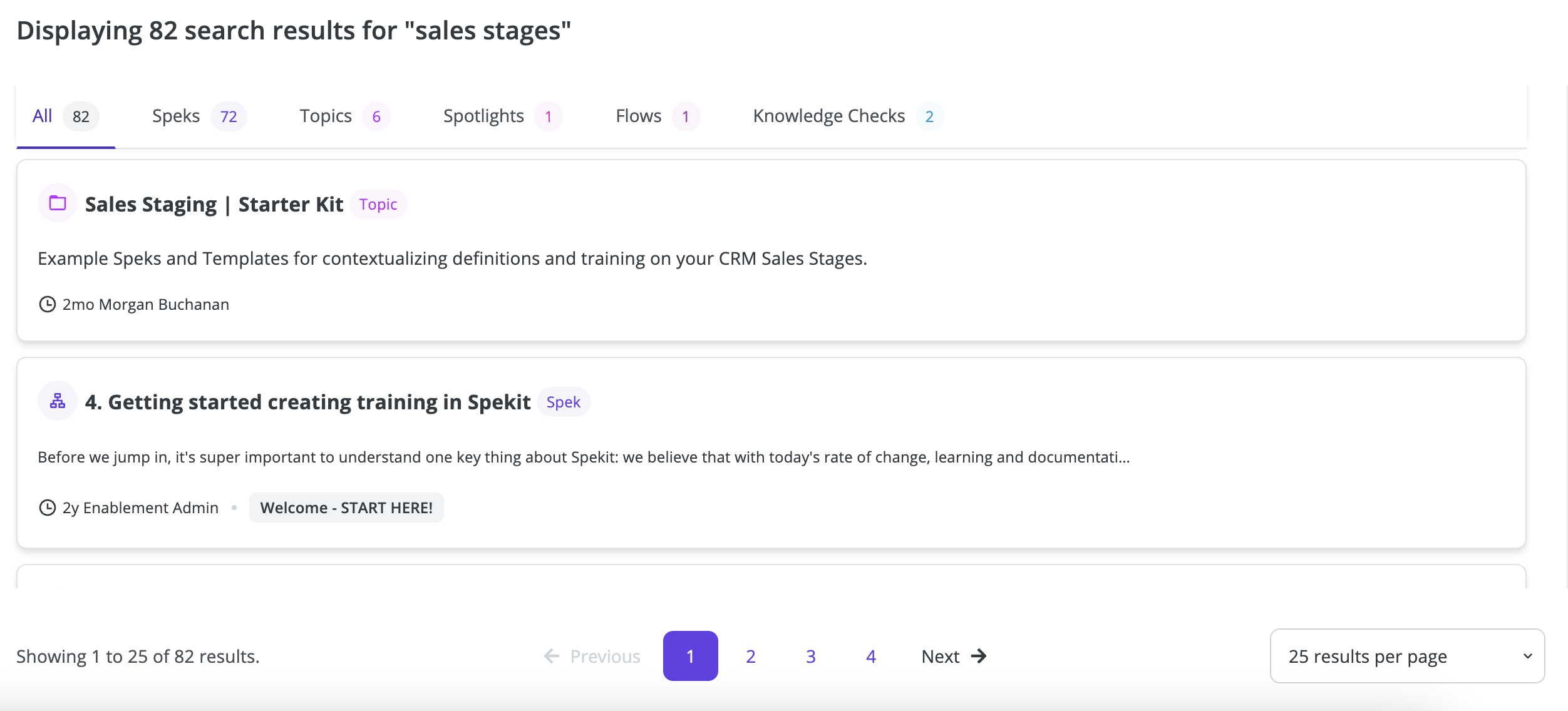 By aligning our search results UI with our design excellence, we are making your experience smoother and more enjoyable.