In this article, you will find
New Features
Bulk Add Users to Teams
RELEASED: OCTOBER 12, 2023
To streamline the process of adding users to multiple teams and enhance the user experience, we are introducing a new feature that allows admins to add users to multiple teams simultaneously.
This new feature eliminates the need for the time-consuming, one-team-at-a-time approach, ensuring a more efficient rollout and ensuring that content is appropriately targeted to users based on their roles.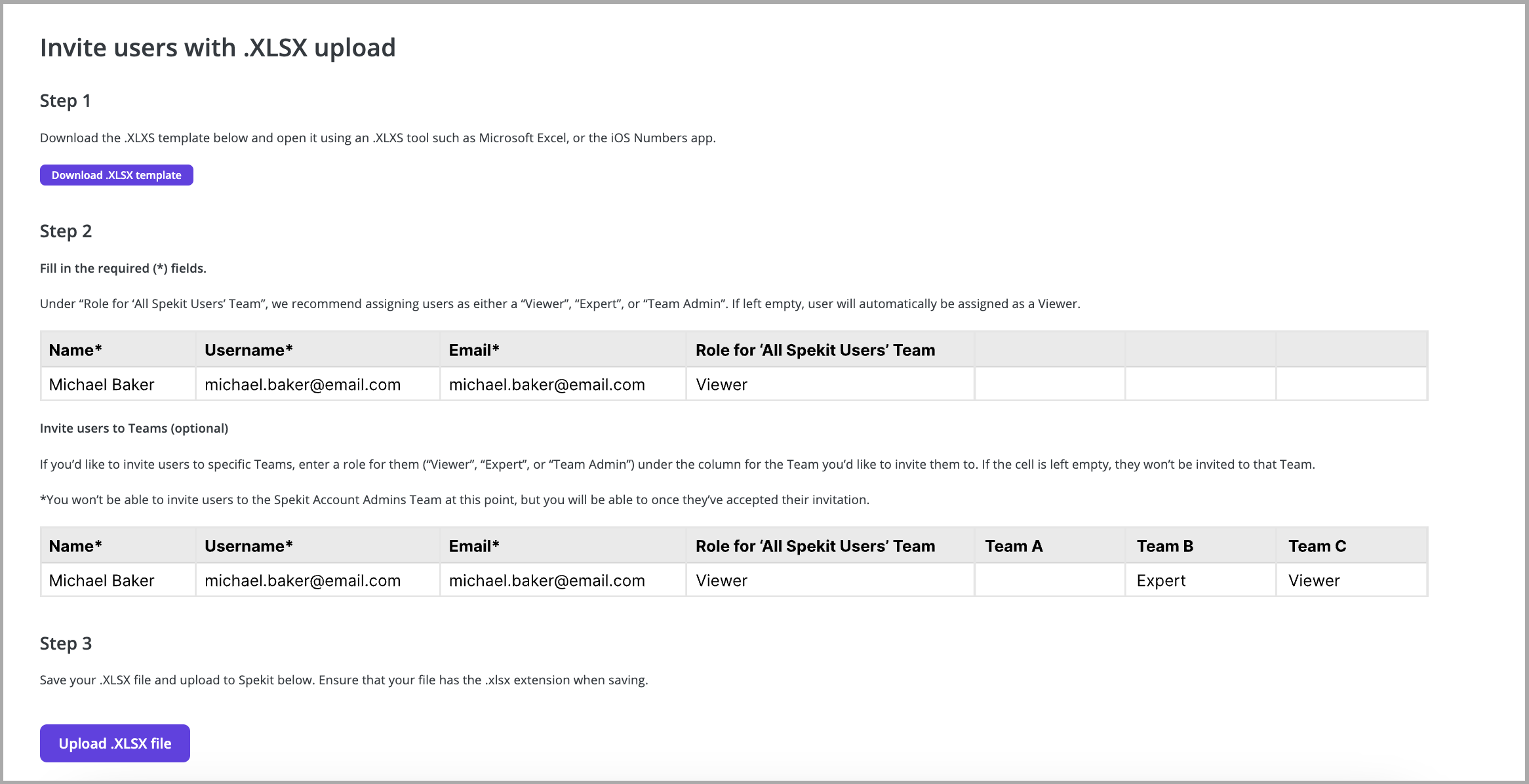 Admins can now easily manage team assignments, reducing delays, and creating a more user-friendly experience. To learn more about inviting users to Spekit, click here.
Enhancements
Update to Wiki Left Navigation
RELEASED: OCTOBER 10, 2023
We've updated the left navigation in the Web App Wiki. We've changed the Speks title to Content, and the Content Library to just Library.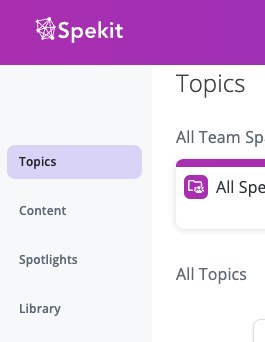 Improved Card View of Speks in Chrome Extension
RELEASED: OCTOBER 12, 2023
Our product team has been hard at work making improvements to the card view for Speks. We're excited to share that the new card view Spek improvements are now live in the Chrome Extension.